Sold Out :)
Chevrolet Pile
The Crunchy Western Commotion Of...
DC006

Available 2/7/18

To purchase cassette;
venmo DoveCove or paypal sophierweil @ gmail
(pay as gift and please include mailing address and what item you are ordering)

$9 ppd in USA
$16 ppd in Canada
$21 ppd rest of the world

Listen and Download The Crunchy Western Commotion Of... here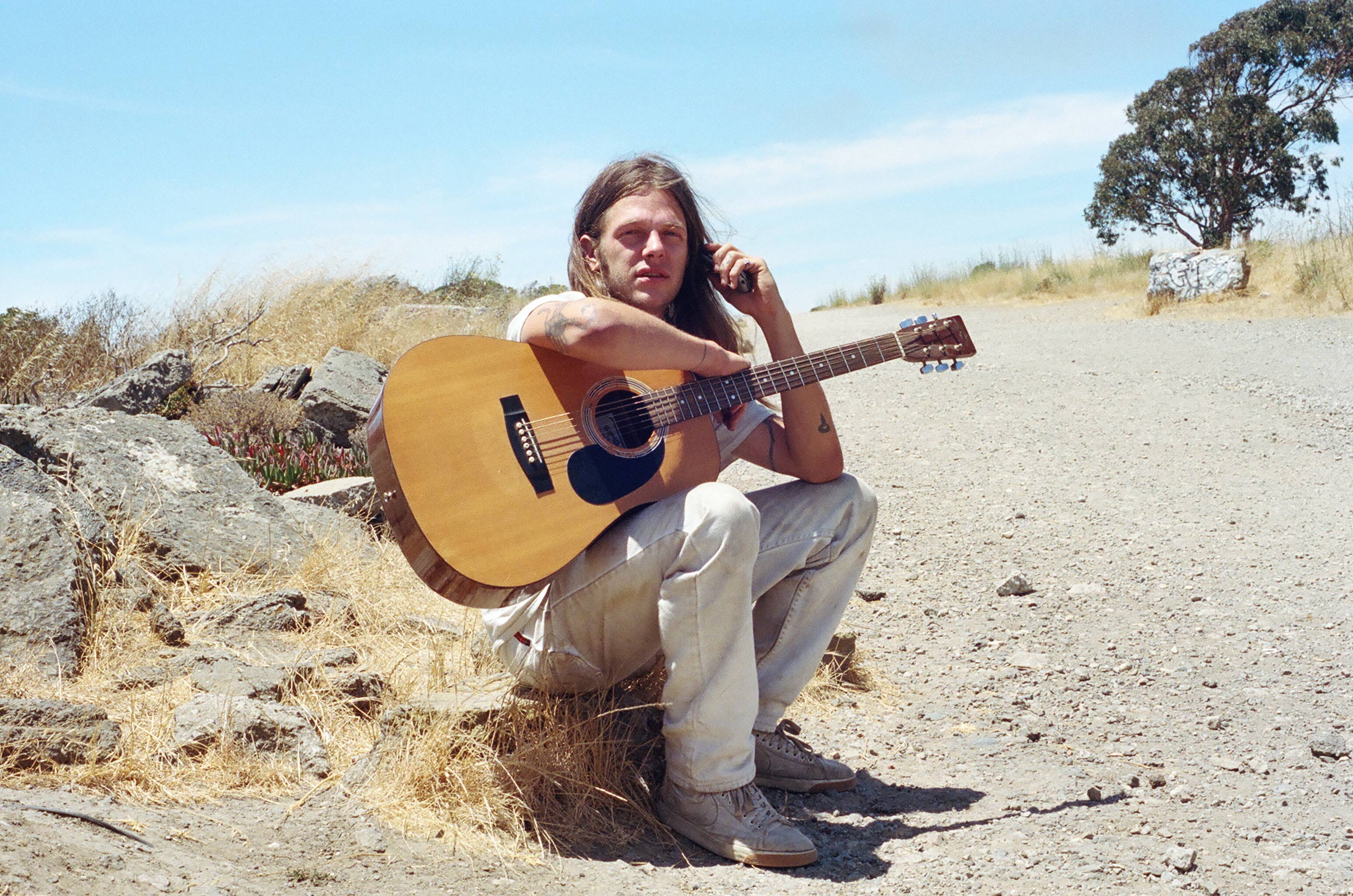 It's as if the all star cast of a specific midwestern underground scene conspired to turn to their roots, an expansive flat land, rows of corn and a god damn guitar. Its a wildness that is only known to those that have endured an embittered winter and can truly rejoice when spring arrives. Its a late blooming country song, heavy sunset and heartache, a hustling lifestyle, broken down vans and tapes stacked on the dashboard.

Jason Miller has gone by many names, most know him as Chouser, Mutinerango Sun, part of Ginseng Boys and here finally publicly documented as Chevrolet Pile. The first time I encountered Chevy was a few years back, a clearing in the deep woods of Maine, "The Crunchy Western Commotion of…" is a slice of that time.

Cameo's take place on this relic from Charles "Taterbug" Free, Bradley Highnam, Andrew Storrs, Duncan Moore, Evan Hill and Dylan Thadani… it's a real celebration of this country wide dug out many of us are familiar with.

Photos by Vinnie "Vincentennial" Smith

Album artwork by Suzanna "Suzie" Zak, a Soviet born, New Jersey raised artist currently pursing her MFA in Sculpture at the Yale School of Art. She splits her time between New Haven, the Sierra Eastside, and Los Angeles.